The Kingwinch Franchise
from 1600$
You find a promising reservoir for Wake Park
Contact us with an idea or a finished project
We discuss the project, conditions and details of cooperation
Collect and open the Wake Park in the shortest possible time
You manage the new Park, and we-support
Open your Wake Park
Франшиза сети Kingwinch — самый простой и надежный способ открыть Ваш собственный вейкпарк!
С 2009 года в нашей сети уже 10 локаций: все подводные камни уже давно найдены, подняты на свет и рассмотрены под микроскопом.
В нашем арсенале есть абсолютно всё, что нужно для успешного запуска проекта: буксировочные установки, фигуры, софт, мобильное приложение, дополнительные активности для посетителей и огромный опыт продвижения парков активного отдыха.
Customer base growth up to 1000 new members per season
Business process that allows you to earn on wakeboarding
Corporate prices for rental equipment and components
Image events and PR-actions
Prompt assistance in resolving emerging issues
The support and cooperation
All our projects
pay off in 2-3 seasons
Бытует мнение, что в России прибыльный бизнес в сфере вейкбординга невозможен, а открыть вейкпарк можно только "для души".
Пройдя большой путь, мы доказали обратное.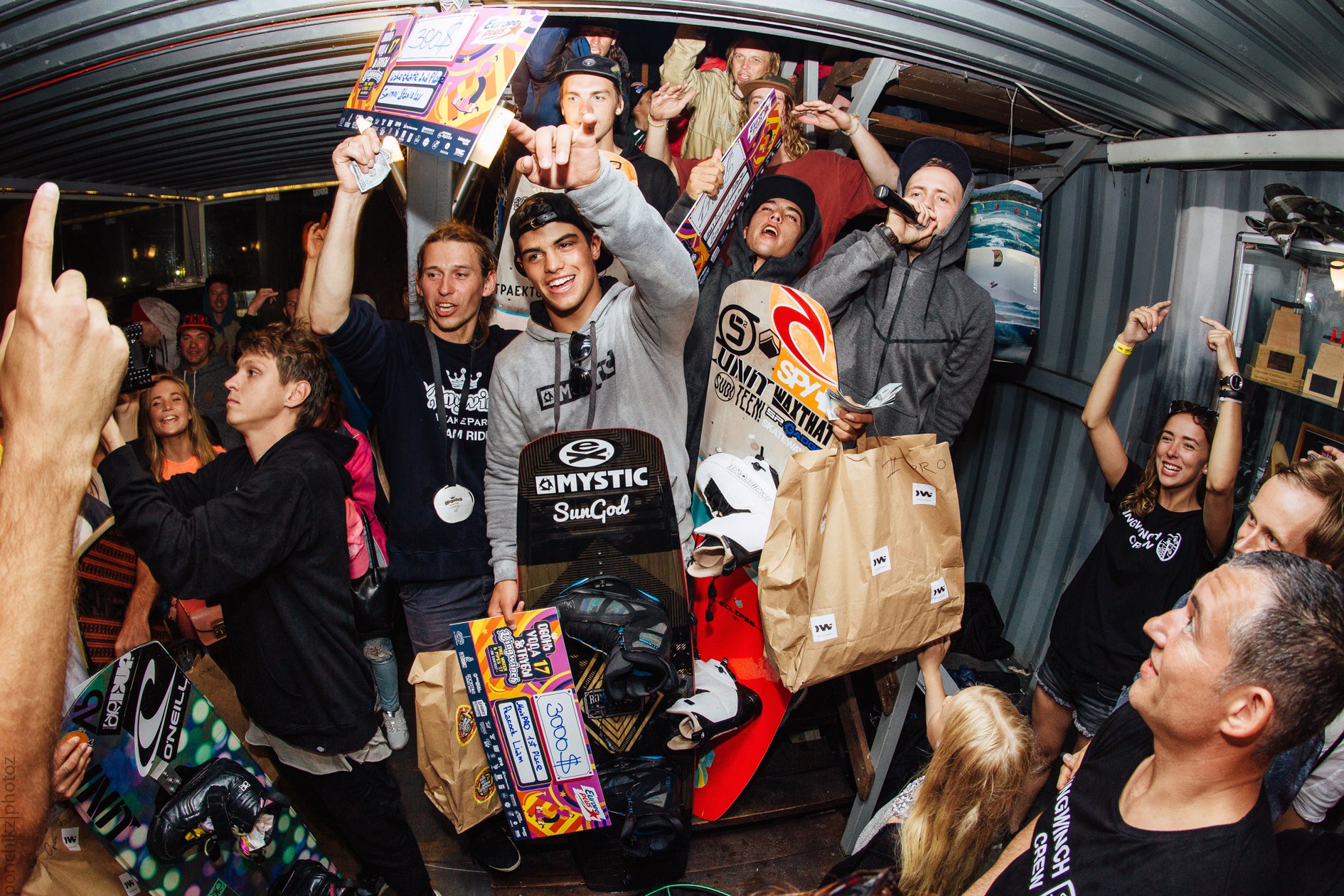 Operatively
We will help to promote and make known your new Park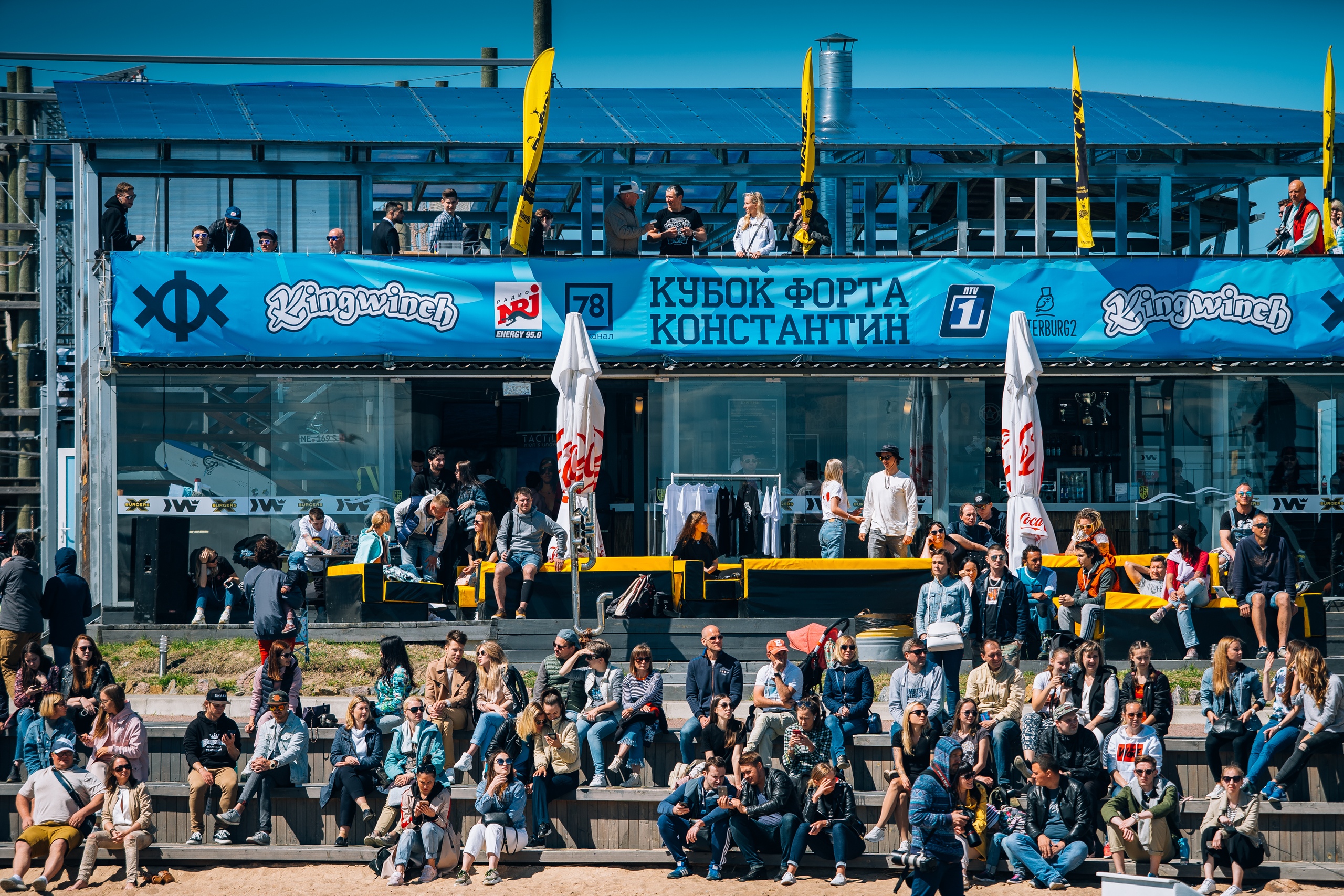 For free
You get access to the ready-made client base of Kingwinch — more than 5500 people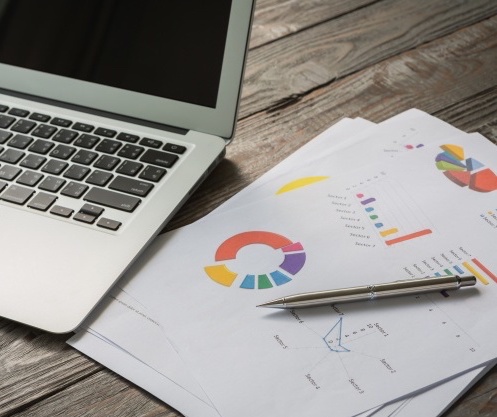 Officially
We will help you to obtain the right of water use and other necessary documents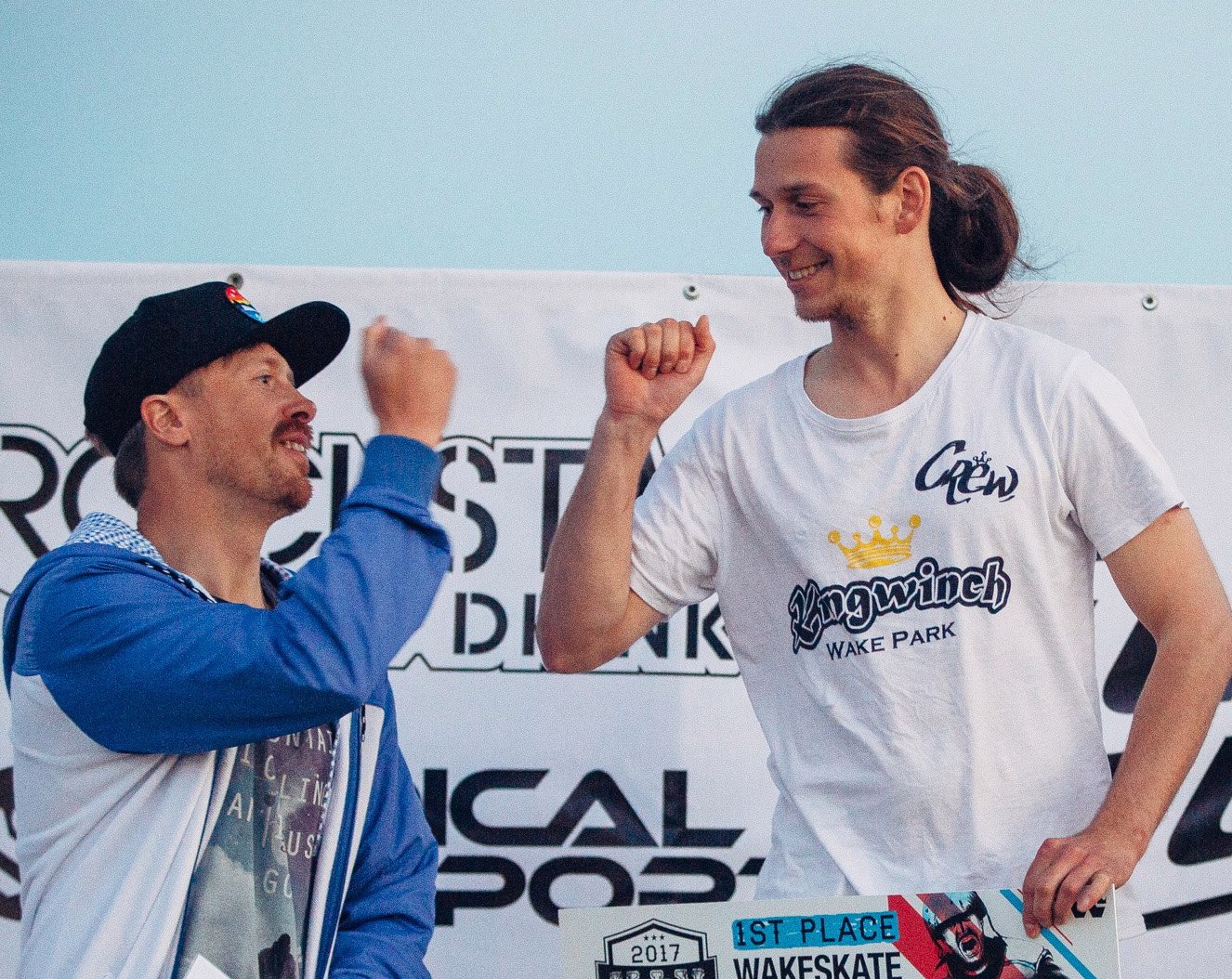 Together
We will prepare a detailed project of the Wake Park taking into account your wishes and ideas
Professionally
We will send a team of specialists to the construction site of the Park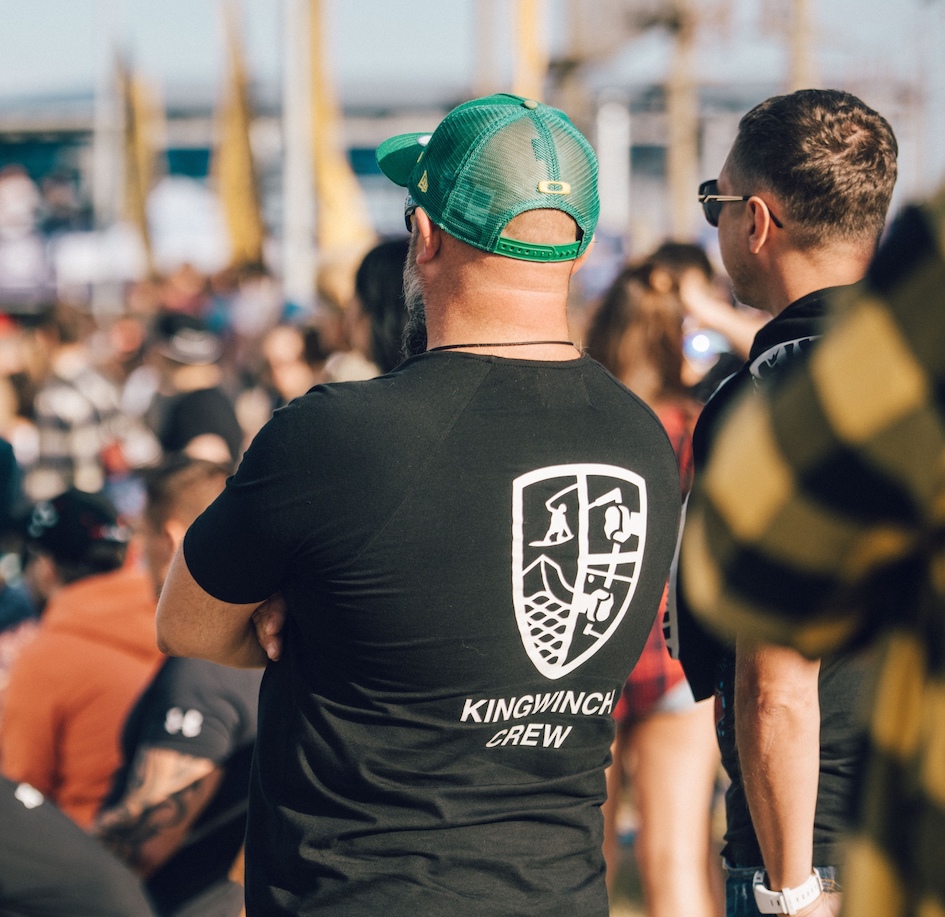 Detail
We will help to establish a business process and avoid mistakes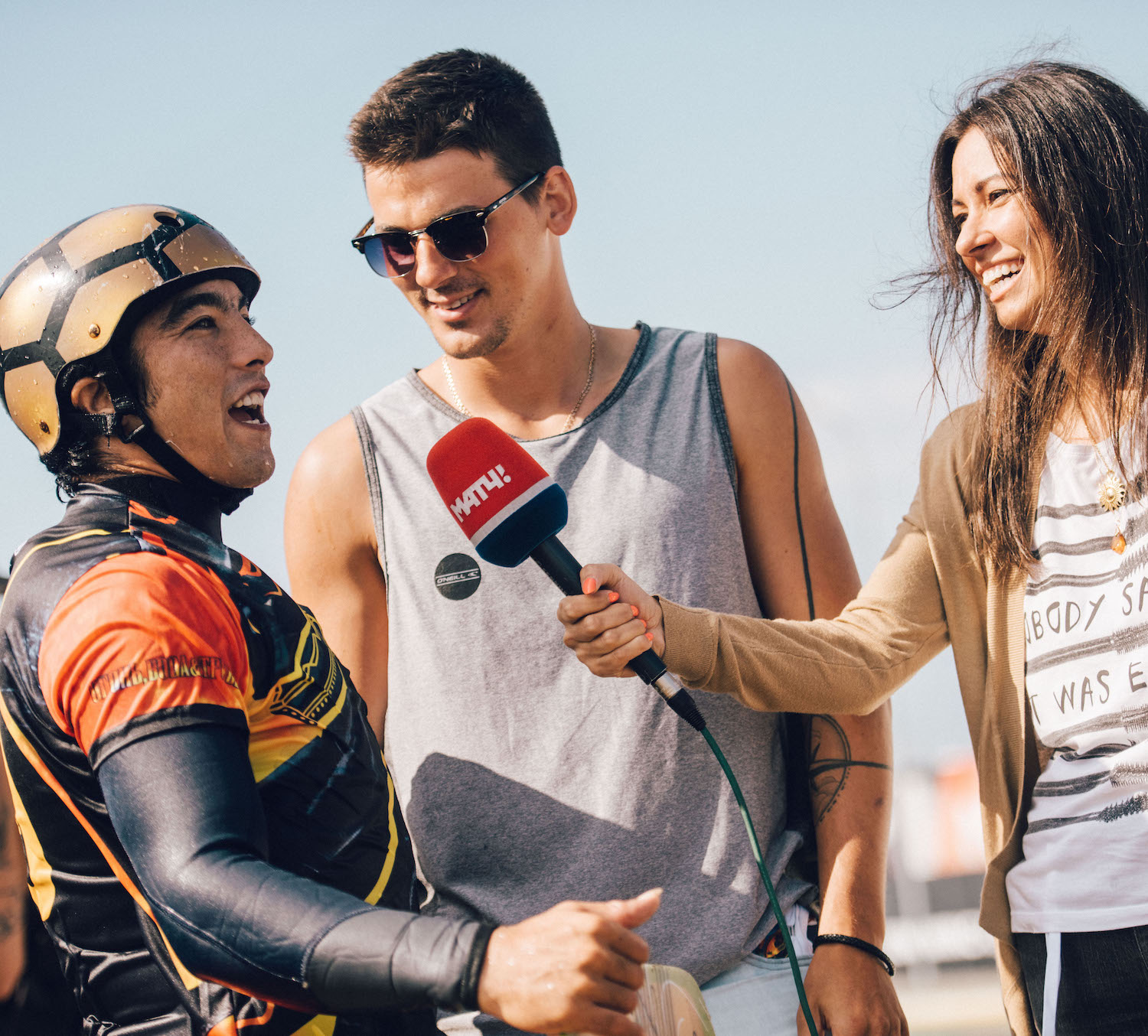 Сomfortably
We will connect your new Park to all resources of the Kingwinch network
Franchise
We will discuss the details individually. Become part of the project
Kingwinch
Manage towing installation of any manufacturer with the help of functional software Kingwinch Wake System.